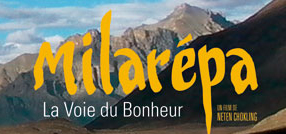 Milarépa, La Voie du Bonheur, was awarded Best Spiritual Film 2010 at the European Spiritual Festival of Paris.
Include in this double-DVD :
– DVD 1 : Bhutanese film – 89 min – 16/9 compatible 4/3

Colors – PAL – Dolby SR/SRD 5.1 – Tibetan Original Version –French subtitles – German version

Extras : Slideshow – Trailers
– DVD 2 : 173 min – 4/3 – Colors – Stéréo PAL

Interviews of Sogyal Rinpoche, Khandro Rinpoche, Pema Chödrön, Lama Zopa Rinpoche, Neten Chokling, Orgyen Tobgyal Rinpoche and Matthieu Ricard.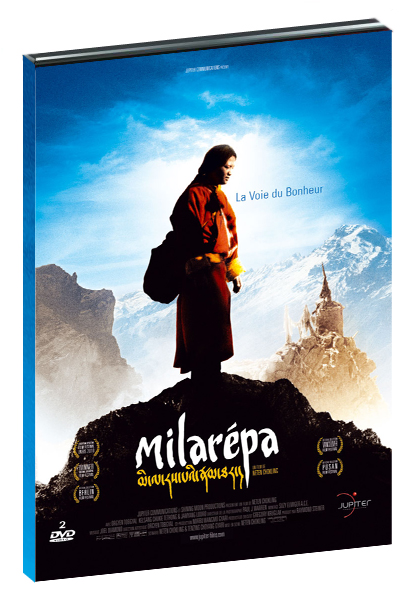 ---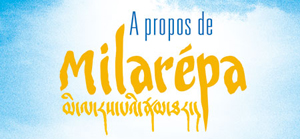 "A propos de Milarépa" (About Milarepa) introduces 9 interferes in debate with the audience, at the screenings of the movie "Milarépa, La Voie du Bonheur" in the movie theaters.

This movie deals with many themes related to the initiatory run of Milarepa : perseverance, karma, enlightenment, death, happiness quest, nonviolence, compassion, the notion of master in buddhism.

Subtle mix between spiritual and historic approaches, this documentary allows us to better understand the buddhism and enlightens us on the individual and collective path to join, to improve our routine and achieve, on the steps of Milarepa, to the happiness.
Include in this program :
– DVD : documentary – approximately 106 min

Colors – PAL – 16/9 compatible 4/3

French Original Version
– Audio CD : Original soundtrack of the movie Milarépa, La Voie du Bonheur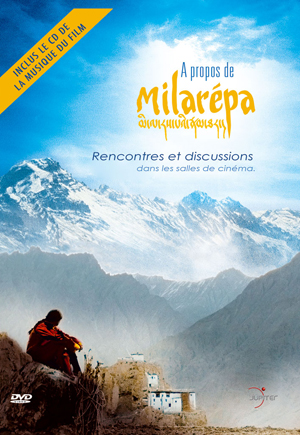 – For more information, www.jupiter-films.com